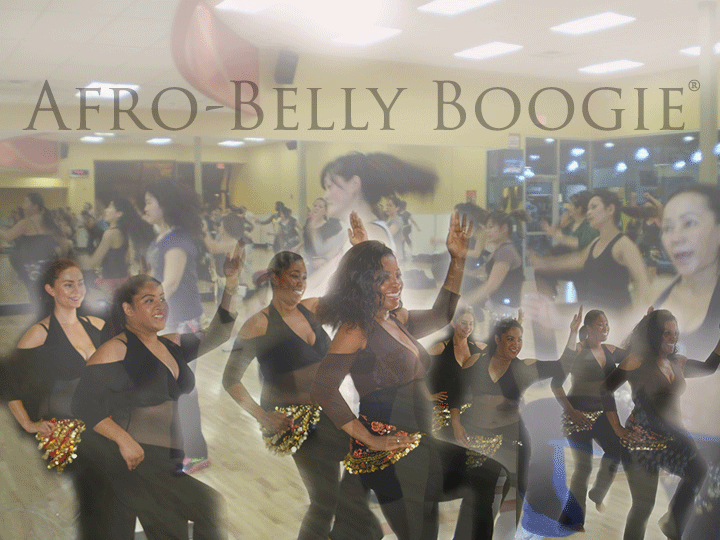 ​

Ignite ~ Body | Mind | Spirit
Join the dance revolution!
Professional Bellydance Performer and Instructor
Bellydance, Dance Fitness and Sensual Empowerment
Join the dance revolution!
Why join a Soul Bellydance™ workout class?
Why should you start a Soul Bellydance™ workout?
I developed the programs with the average person in mind. Transforming myself from a financial professional to a fitness professional helped me understand some of the necessary elements needed for a solid fitness program. And I have loved dancing since I was very young and appreciated the need to have a great time! Please understand, I was never a big fan of working out, it was always difficult for me. So, it was important that, as I discovered the value of my programs, each of them come with ease of executing and deliver solid results.
​
Dance fitness has been popular since we first put on our leg warmers and off the shoulder oversized shirts and grapevined our way through club and radio beats. As the industry evolves there are so many ways to engage in dance fitness from stiletto shoes, pole dancing to even country two-step. One of the most important aspects of any effective workout program is to build diversity and change into your routines to challenge your systems and maximize your results. Our programs are the only programs out there that combine moves from a variety of African regions that will also change out the music and workouts regularly. Giving you a great feeling workout and the results you're looking for.
​
Our programs also include repeating steps, isolations and drills that will help build your skills so you can learn as you burn.
​
It's not just a dance workout. It's a dance revolution!
​
What are the benefits?
Some of the benefits of our programs include:
Increased flexibility
Improved lower body strength
Improved stamina
Increased core conditioning
Calorie burn up to 850 calories
Muscle toning and shaping
Generally improved mood and confidence
​
What will you learn?
​
A key foundation of our programs is the ancient art of bellydance. And – who doesn't want to learn to bellydance!? You will learn some fun and wonderful moves, the basic moves of the dance form and key Celestial Goddess choreographies that you will be able to perform in your gym/studio workout and can share on the dance floor as you ignite your Celestial Goddess.
​
Who is doing our workouts?
​
In my own personal experiences as an instructor, I have had participants of all ages, backgrounds, genders and ethnicities. Everyone is going the workouts. All shapes, all sizes, all ages!!
​
How can you become an instructor?
I would love to welcome you to the family of instructors. I have built programs that will teach you the basics of each workout, grow your skills and help you with launching your workouts in your community! Check out our instructor information page and let's get you started today!
​
Are you ready to get started?
AWESOME! Step into our class information page and find a class near you.
​
​