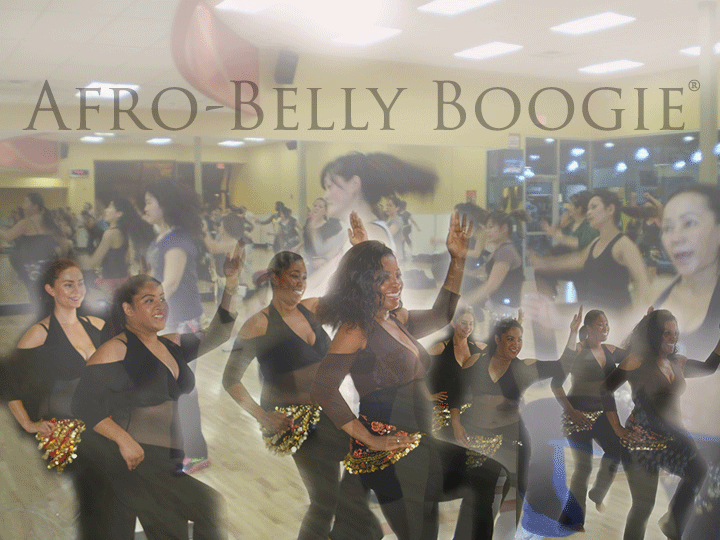 ​

Ignite ~ Body | Mind | Spirit
Join the dance revolution!
Professional Bellydance Performer and Instructor
Bellydance, Dance Fitness and Sensual Empowerment
Already an instructor? Join the Boogie Nation and get new steps, music, tips, and access to online classes!
Next training classes begin August 6, 2019
Once you register for a training class you will receive payment instructions, training agreement for review. Once you have accepted the program terms and payment has been received you will be sent your welcome communication that will include course instructions and log in information.