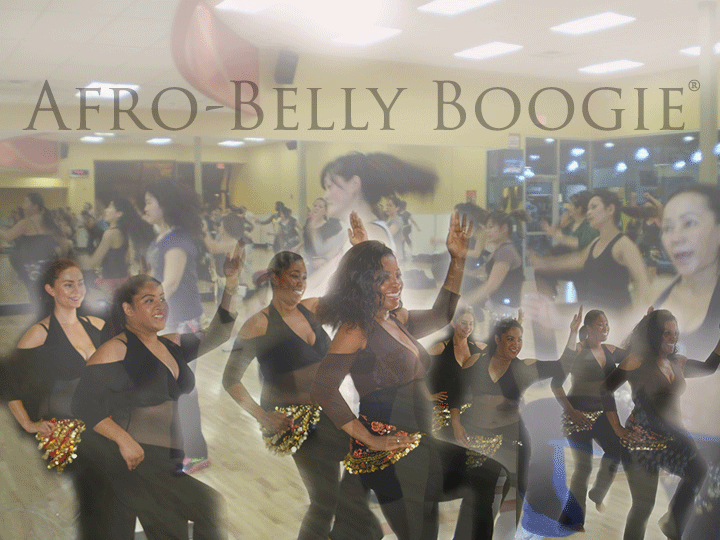 ​

Ignite ~ Body | Mind | Spirit
Join the dance revolution!
Professional Bellydance Performer and Instructor
Bellydance, Dance Fitness and Sensual Empowerment
Open your Heart, access your Soul
Are you ready to get started?
Welcome to the dance home of Angel Thacker, creator of Afro-Belly Boogie® dance fitness and Soul Belly Dance™ training. Angel is known for her energy and passion in her performances and productions and her focus is always to make the dance available for anyone who wishes to jump in and join in. Come in anytime to get news, updates and to let your soul dance!
Dance classes with Angel!
Learn the art of belly dance. Angel will take you on an ancient journey guiding you through the techniques, movements, and flow of the dance while enjoying amazing health benefits - body, mind, and spirit. Release the goddess within and DANCE!