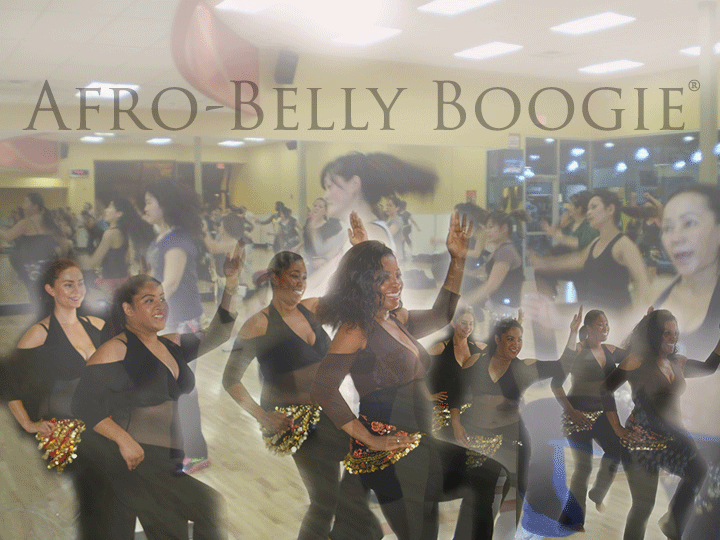 ​

Ignite ~ Body | Mind | Spirit
Join the dance revolution!
Professional Bellydance Performer and Instructor
Bellydance, Dance Fitness and Sensual Empowerment
Select the state or country from the menu to find a class near you. Can't find a class location close to you? Join the mailing list to get class announcements or - - take the leap and be the first to bring a class to your community today!