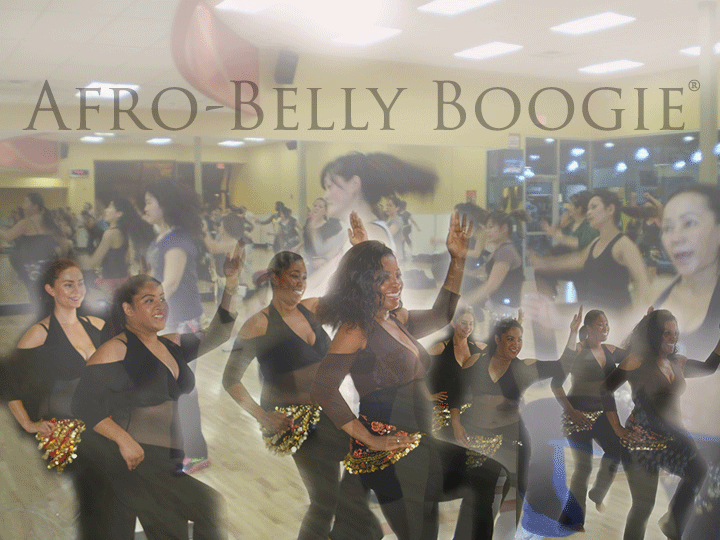 ​

Ignite ~ Body | Mind | Spirit
Join the dance revolution!
Professional Bellydance Performer and Instructor
Bellydance, Dance Fitness and Sensual Empowerment
Are you a Club Manager/Director or Group Exercise Manager?
Are you looking for new and exciting formats to bring to your facilities?
Host a training workshop at your facility today!
We are honored and proud continued education provider with ACE and AFAA. Contact us today to schedule an instructor training in your facility today!
Why bring an instructor to your facility?
Dance fitness is the fastest growing segment in fitness, with new class formats coming up each year. The most important aspects of a well-rounded program is leaving participants feeling satisfied and joyous in their experience while giving them an effective and results oriented workout. Our focus is developing programs that meet the needs of the public while keeping our ears to the wall continuously throughout the life cycle of each program we develop. Our instructors are trained and developed with quality of delivery at the center of our program.
Each instructor participates in continuous training, development and testing to achieve and maintain levels of competency. Mentoring and education programs also aide in developing their delivery and expertise as fitness professionals. Their development includes; testing, mentoring, skill based training, technique training, choreography development and video assessment.
Our instructors will work with you to development programs, events and activities to grow with you as a partner and will work to engage and celebrate with your members! By inviting an Celestial Goddess™ instructor to participate in your center you add not just a great product brand to your offerings, you also add a well-rounded instructor who is focused on continued improvement and development and their format.
We offer a variety of formats to meet the growing needs of a hungry community of fitness enthusiasts across the nation!