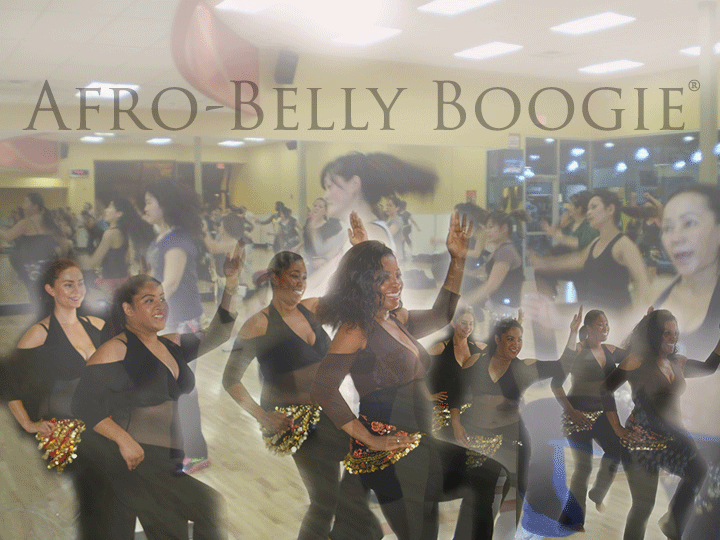 ​

Ignite ~ Body | Mind | Spirit
Join the dance revolution!
Professional Bellydance Performer and Instructor
Bellydance, Dance Fitness and Sensual Empowerment
Some of the classes you will find in our journey together!
Bellydance Basics
Designed for those who are new to the dance. This class includes technique, vocabulary, dance rhythms, basic combinations, isolations and movements.
Intermediate Bellydance, Moves and Choreography
​More in depth classes building ion the students technique, precision, movements, steps and isolations. The class will connect you to the rhythms, help you build on your musicality and begin to learn how to work with the tools of the dance.
​​
Bellydance Performance & Rehearsal
This is the class open to all the students who perform in the Celestial Goddess Dance Company. Students will learn and practice the choreographies of the season. They will also work with performance presentation , staging and other performance elements of the dance.
​
Little Gypsies Youth Bellydance
A fun dance class for the young student 8 - 12 years old. The class covers the fundamentals of the dance and is delivered in series so that the students can have measurable goals to achieve. At the end of each series the students have the opportunity to show their routines off to family and loves ones in a Little Gypsy showcase.
​
Mixed Level Bellydance
All levels of experience is welcome to this class. Highlighted by the movements, travel steps, body connection and presentation. The class is modified and adjusted to meet the needs of all levels of experience and presented in a fun dance mix format. A great workout as well!
​
Bellydance Drills, Toning and Conditioning
A class that includes movement drills, isolation exercises, toning and muscle connection. Bringing the dancer tighter more focused movements while building strength in your dance presentation.
​
Cardio Bellydance Club Dance
A dance class that is not just a class. It is a fun dance workout as well. In this class you will get fun bellydance club moves that are fun and sexy that will get your heart rate rolling. Middle Eastern dance rhythms will light you up and will connect you to your Inner Celestial Goddess™ . The movements have been designed to tone and exercise your body, deliver a fabulous cardio exercise and make you feel fabulous!
Move That Booty
Undulate, pop, bump, grind and roll! Dance moves sprinkled with the flavors of the middle east, Africa and the Caribbean this class teaches how to connect and use your booty in fun powerful dance moves. Angel will teach you how to move your Booty!