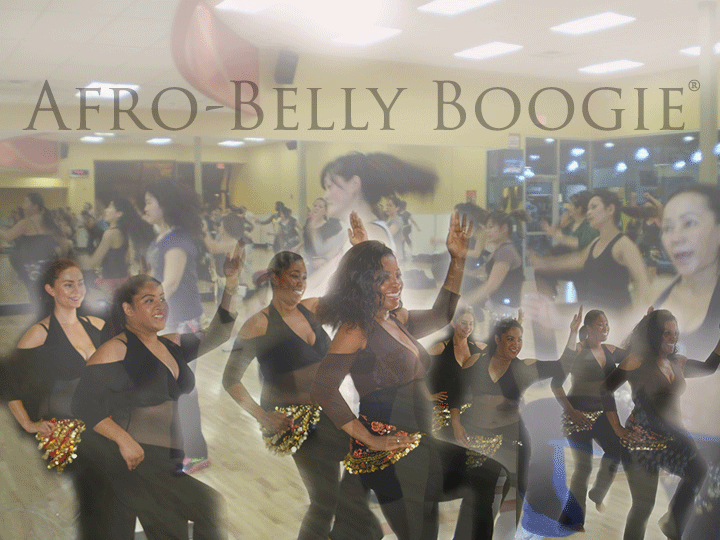 ​

Ignite ~ Body | Mind | Spirit
Join the dance revolution!
Professional Bellydance Performer and Instructor
Bellydance, Dance Fitness and Sensual Empowerment
Hello. My name is Angel Thacker and I am a professional dancer, master dance instructor and master level personal trainer. I believe that everyone should stand in a powerful place of acceptance of their personal power, absolute beauty and sensuality. And that each of us should stand bright and powerful like the beautiful heavenly bodies that shine on us from the sky every night.
​
Through the dance, I have lost more than 200 pounds and have come to terms with the sensual being that rested deep inside me. I have come to present my workout classes as more than just a class to move around for that brief amount of time in the studio. I present an opportunity for my students to open and become a true heavenly body as they dance. I have a firm belief that anyone can stand up and bellydance.
​
I started my journey as a fitness instructor with still over 100 pounds to lose and was far from 20 something years old. So, I don't want to hear about how you may believe you're too fat or too old. I want you to be on fire about who you are and to love yourself with great enthusiasm! It's simple to me.
​
Everyone should feel great about themselves!
Everyone should know they are truly beautiful and sensual!
Everyone can bellydance! If that is what they wish to do.
​
I don't know what your personal goals are and I may not be able to promise that you will experience what I did in your weight loss journey. What I will promise is that you will open yourself to the possibilities and will release some of the things that have kept you from shining in your own Celestial Goddess™ conversation.
​
Come dance with me and let's truly turn our community into a galaxy of Celestial Goddesses!
​
Come join the dance revolution!
What makes me different?
I have worked in the community as a social media & internet marketing and financial professional for more than 30 years, with professional experience with major high-tech and bio-tech companies.
​
I have been an entertainer for most of my adult life, working as a singer and actor for more than 30 years and as a professional belly dancer for the last 20 years.
​
I am both passionate and sensitive to bringing business tools and solutions to the community of artists, spiritual business owners and performers who may struggle with stepping into the business side of business.
​
I also believe in giving my instructors tools that empower them to be able to drive their businesses on their own as much as possible. It doesn't have to be difficult to be a business owner when we are artists striving to bring our passion to others.
​
I have been a featured performer and workshop instructor at events across the US. I have studied with some of bellydancing's most respected instructors; Hadia, Zahra Zuhair, Dunia, Raqia Hassan, Amina Goodyear, Fathiem, Ansuya, Aziza, Mesmera and many more. And have been mentored and coached by notable performance and body presentation coaches, including; Judy Davis, Norman Peyton Henning, Irene Manning and Susan Steele.
My credentials
Ordained Minister, Universal Life Church
MBA, Walden University
Certified Life Coach (EON),
Certified Personal Trainer (NESTA),
Nutrition for Weight Loss (ACE),
Charka Energy Healing | Clearing (MSC)
Sacred Herbalist Certificate (UC)
Guided Meditation (PE), (CSC)
Workshop facilitation and Group Teaching Training – Franklin Covey
Goal Setting Workshops - Franklin Covey
Discover Your Life's Purpose Workshops - Anthony Robbins.
Creator of the Soul Bellydance™ & Afro-Belly Boogie® family of workouts